Contractor Supervision
For Busy Individuals in New York & Connecticut
Keep Your Projects and Repairs On Track
Owning a luxury home is wonderful –– until you have to worry about additions and remodeling projects. Then, you have to think about hiring a contractor, being there to oversee the project etc. When you hire a contractor for home improvement services, no matter the size of the project, you want to know that everything is running smoothly and according to the contract, but what if you can't be there to make sure it is? That's where our team at Westchester Home Management comes in. We specialize in a wide range of property maintenance services, including contractor supervision. Trust our team at Westchester Home Management to oversee your projects in Westchester County, Putnam County, and Fairfield. Contact us today to learn more or to schedule your services!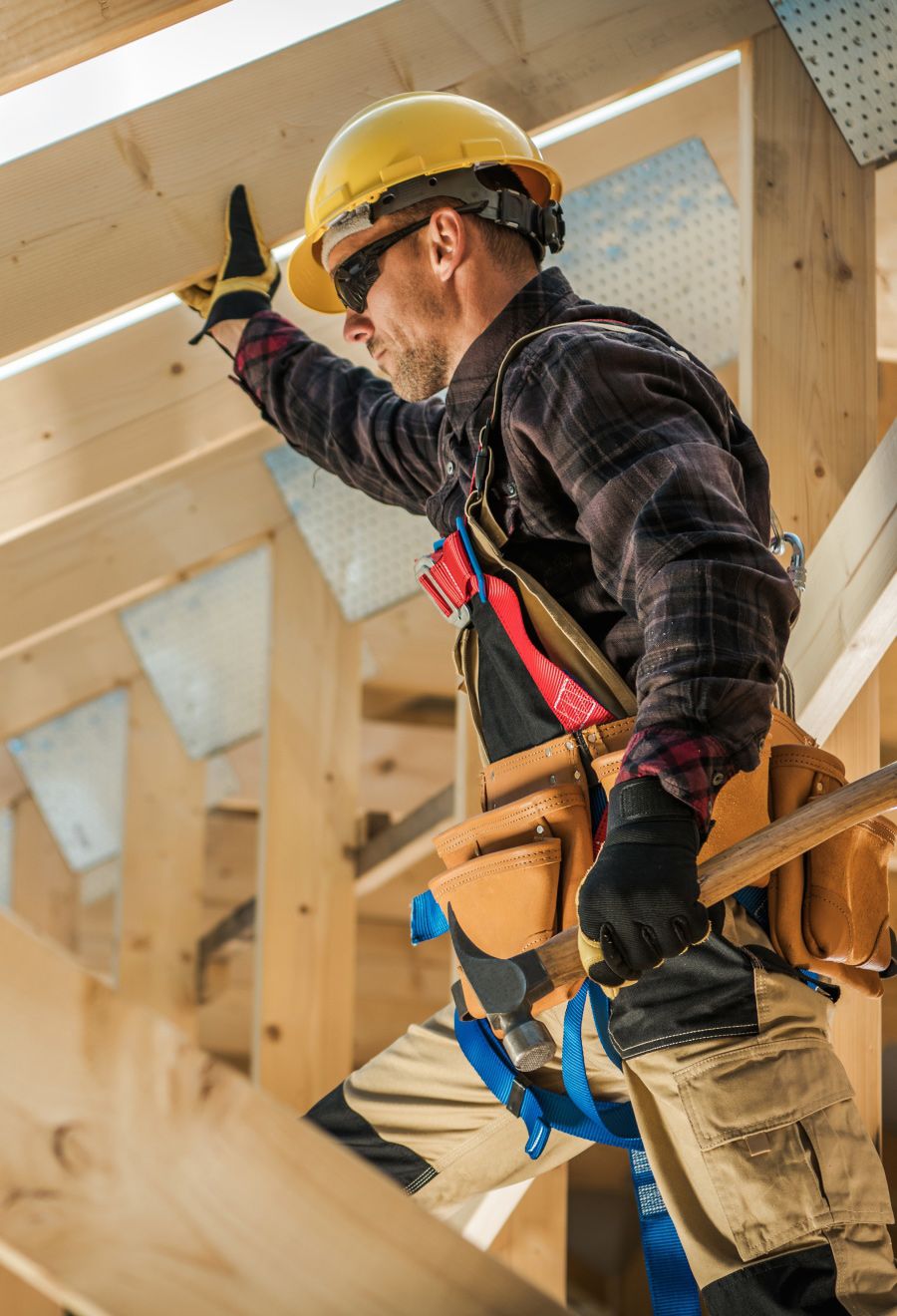 Why Do You Need Contractor Supervision?
Supervision services help ensure that your contractors are operating according to the contract
They allow you to receive home improvement services, even if you're not present to oversee them
They help ensure that your contractor isn't trying to take advantage of you
Contractor supervision works to ensure that the project is moving along according to the specified timeline
They ensure your home stays clean and protected during all construction projects
What Is Contractor Supervision?
When hiring a contractor to complete construction projects within your home, you want to hire someone you trust. However, even the most trustworthy of contractors can begin to veer off track, operating outside the lines of your specified contract. No matter which contractor you're working with, you should always make sure you have someone watching to see how the project is progressing. Contractor supervision is when a property management company enters your residence while repairs take place to oversee the project.
With contractor supervision services from Westchester Home Management, you can rest assured that someone will always be there to oversee the work completed by contractors in your home. We want to help you ensure that any repairs or projects that take place are being addressed in a professional, stress-free manner.
You've got enough on your plate as it is, so the last thing you need to worry about is being present in your luxury home to watch contractors while they finish your home addition project. Instead, rely on Westchester Home Management for contractor supervision services, so you can get your construction projects completed while you continue with your daily routine! Connect with us today to learn more about our property maintenance services in Westchester County, Putnam County, and Fairfield!