Errand Service
For Busy Individuals in New York & Connecticut
Dedicated to Making Your Life Easier
At Westchester Home Management, our motto is: One Call Does It All. Whether you're looking to arrange a private jet for your next getaway or you simply want someone to pick up fresh flowers for the guest bedroom, our luxury concierge services are designed to exceed your expectations.
With lifestyles today becoming busier and busier, more and more individuals are turning to VIP concierges and personal assistants to help them save time and reduce stress. At Westchester Home Management, some of the most frequent requests we get from our clients are to run everyday errands, and our concierges are happy to oblige. From picking up packages, to walking to the dog, to paying the bills, our concierges are here to give you the VIP treatment that you deserve.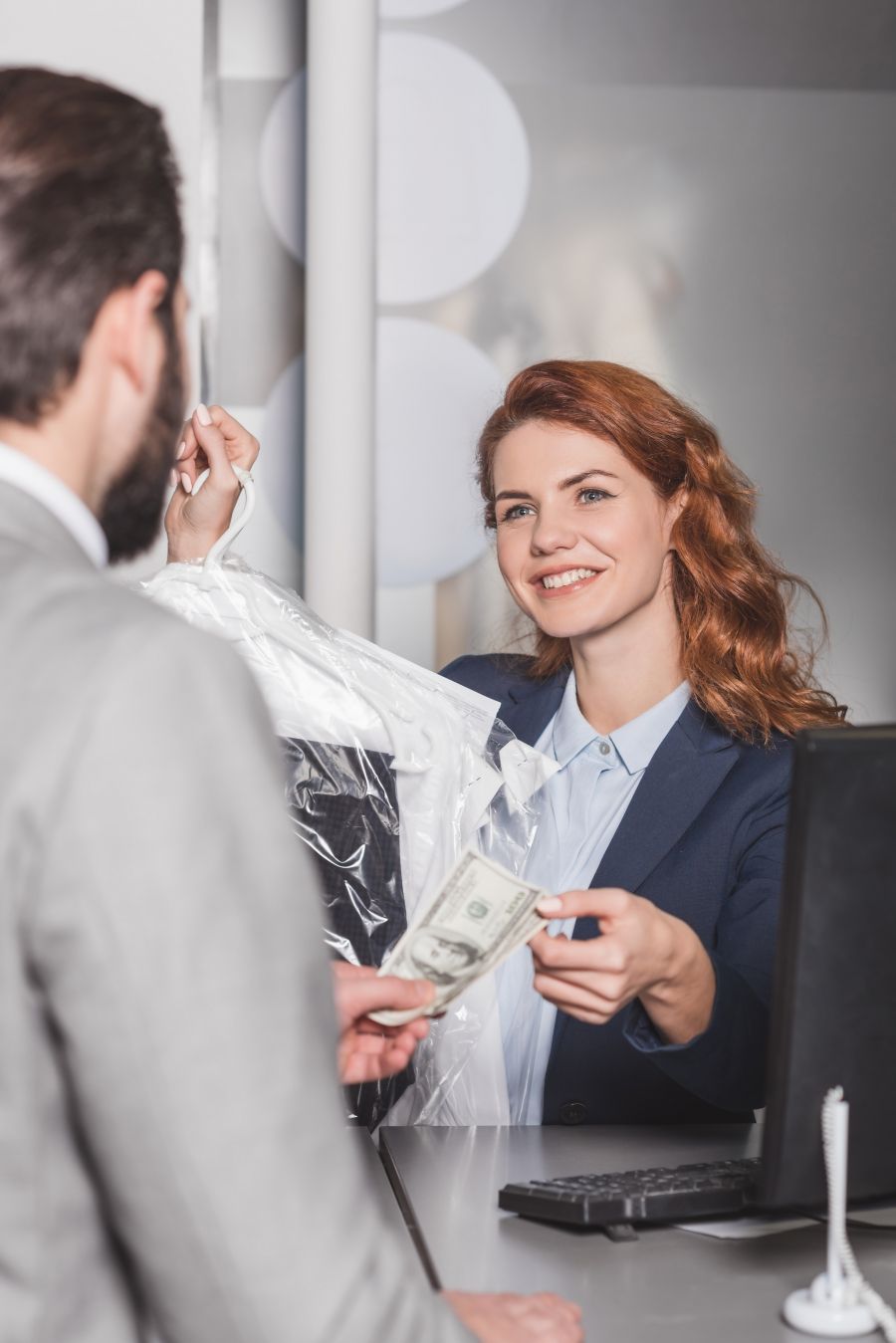 Our Errand Running Services:
Delivery pick-up and drop-off

Dry-cleaning pickup and drop-off

Arranging appointments

Mail sorting and organizing

Pet care

Bill pay

Grocery shopping

Personal shopping

Bank errands

Prescription pick-up and drop-off

Meal purchasing and delivery

Auto maintenance

Restaurant and entertainment reservations

Line sitting

And much more
Regain Control of Your Time
Today, every individual's most valuable asset is time, and at Westchester Home Management we are in the business of helping our clients save as much time as possible. We have helped everyone from busy executives to time-crunched moms regain control of their schedules by providing them with customized errand running services unparalleled by any other luxury concierge service in New York or Connecticut. No job is too big or too small for the Westchester team!
We are proud to provide our clients with a single centralized source for all of their errand running needs. Our luxury concierges get to know each client on a one-on-one basis so that they can provide them with the personalized, high-end services that we've come to be known for. We have close relationships with many businesses in Westchester, Putnam, and Fairfield County; this allows us to arrange appointments, book reservations, and run everyday errands promptly and professionally.
Looking to find the best crème brûlée in the Hudson Valley? Our concierges will not only do the research on restaurants, but also book you a reservation or deliver your dessert right to your dining room! Want to surprise your child with the latest game console but don't have time to wait in line? One of our concierges will station themselves outside the store before the sun is up to score you the perfect present, and get it professionally gift wrapped. Need to register your new car but stuck at work? Let us deal with the DMV doldrums for you!
Conquer Your To-Do List With Westchester Home Management
Many people underestimate the time cost of running errands, and consequently overload their to-do lists with tasks that they simply cannot handle on their own. At Westchester Home Management, we help take the burden of everyday responsibilities off the shoulders of executives, parents, and other busy individuals, so that they can maintain their VIP lifestyle, even during hectic times.
Interested in learning more about our errand running services? Schedule a no-cost, no-obligation consultation with the Westchester Home Management team today.