Fairfield County, CT
Enjoy the VIP Lifestyle With 24/7 Concierge & Property Management Services
Serving All of Fairfield County, Including New Canaan, Greenwich, Darien, and More
If you own a weekend home, vacation home, luxury estate, or full-time residence in Fairfield County, Connecticut, Westchester Home Management can help make your life easier with 24/7 luxury concierge and property management services. We have more than two decades of experience helping luxury homeowners like you better enjoy their properties and their lives with our round-the-clock VIP services. Explore our services in Fairfield County below, then get in touch with the Westchester Home Management team to schedule a free, in-home consultation.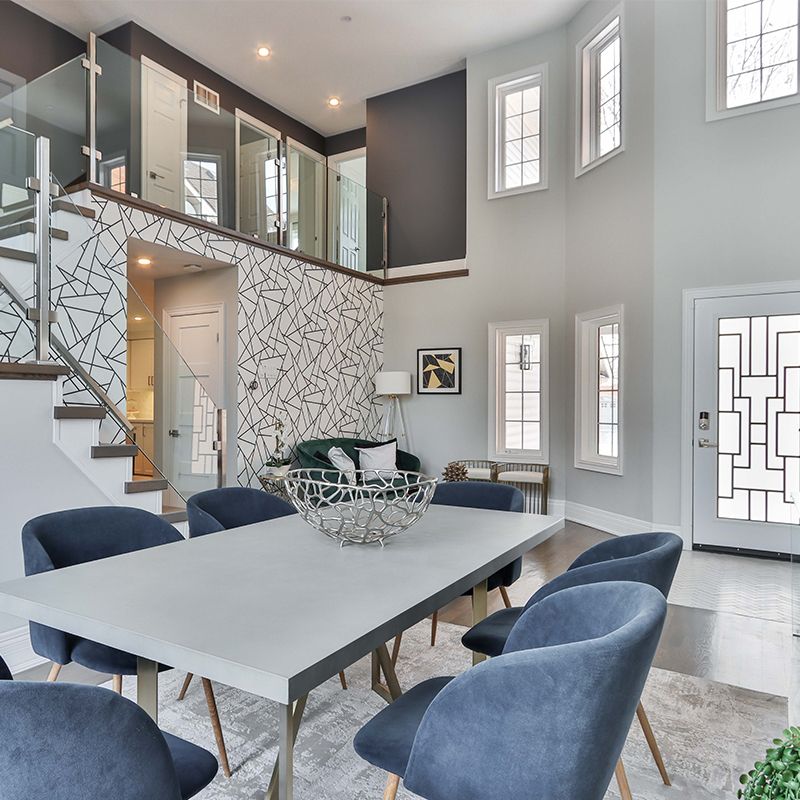 We Serve All of Fairfield County, CT, Including:
Bethel
Bridgeport
Danbury
Darien
Georgetown
Greenwich
New Canaan
New Fairfield
Old Greenwich
Redding
Sandy Hook
Shelton
Stamford
Stratford
Westport
Wilton
Brookfield
Cos Cob
Easton
Fairfield
Hawleyville
Monroe
Newtown
Norwalk
Ridgefield
Riverside
Sherman
Southport
Trumbull
Weston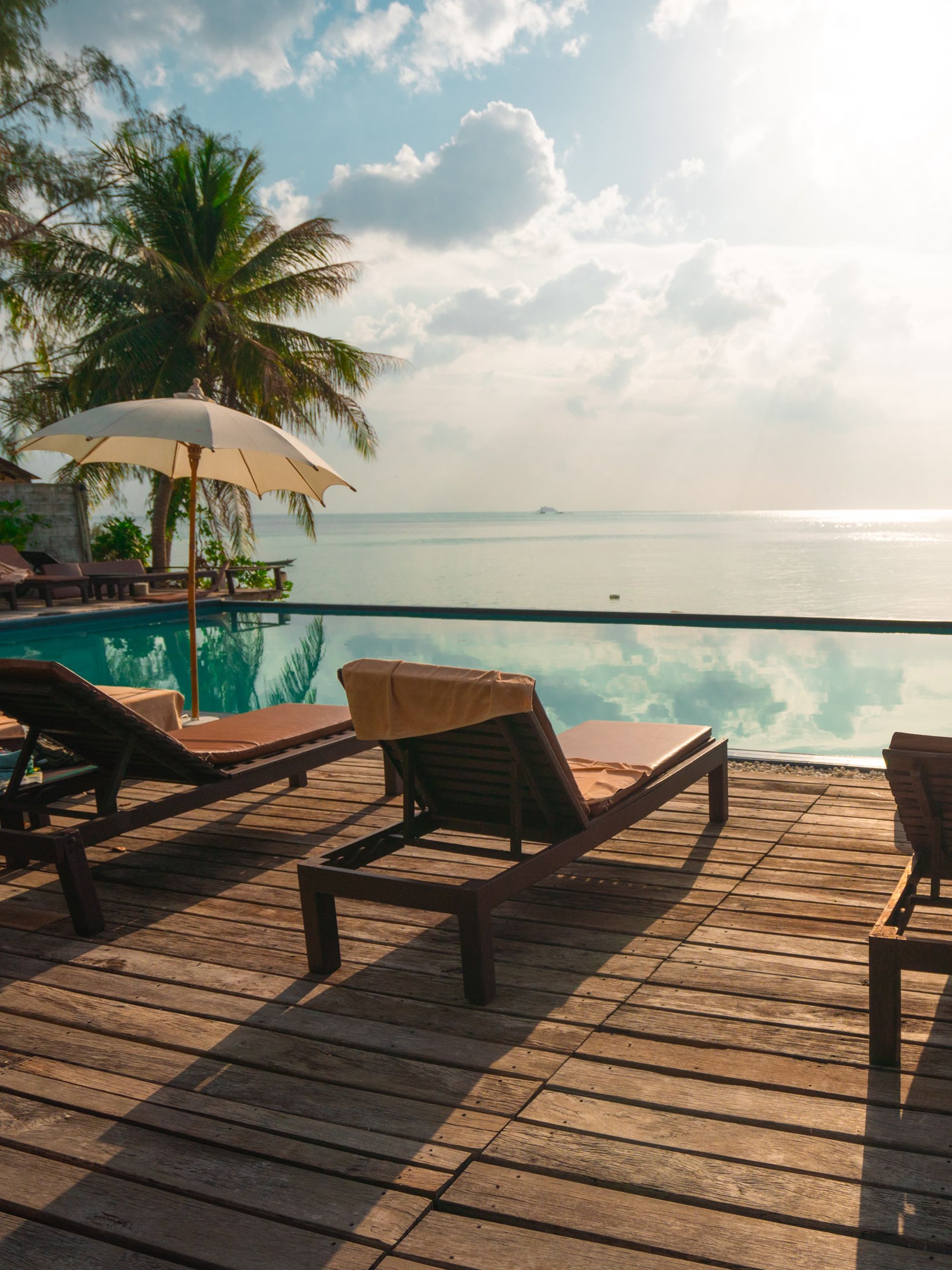 Our Fairfield County Luxury Concierge Services
We provide homeowners in New Canaan, Southport, Greenwich, Darien, and the entirety of Fairfield County, Connecticut, with unparalleled luxury concierge services. Our motto is "One call does it all," and we mean it! From dry cleaning to wedding planning, we can help streamline your busy life, thanks to our vast network of local contractors and suppliers, and our dedicated in-house team.

Errand Running Services: Groceries? Check. Pet care? Check. Whatever errands you need done, we can help make your to-do list that much smaller!

Travel Concierge Services: Getting away has never been easier, thanks to our luxury travel concierge services. From staycations to exotic adventures, we can help make your next trip unforgettable.

Event Planning: Planning a party, dinner, gala, fundraiser, wedding, or other event is a breeze with the help of the Westchester Home Management.

Luxury Transportation: Travel in style, thanks to limousine, town car, and chauffeur services from our Fairfield County team.

Vehicle Maintenance: We offer round-the-clock routine and emergency auto repair and maintenance services, so that you never have to worry about your car again.
And more! - Eldercare, childcare coordination, reminder services, problem solving...no matter what you need, one call does it all.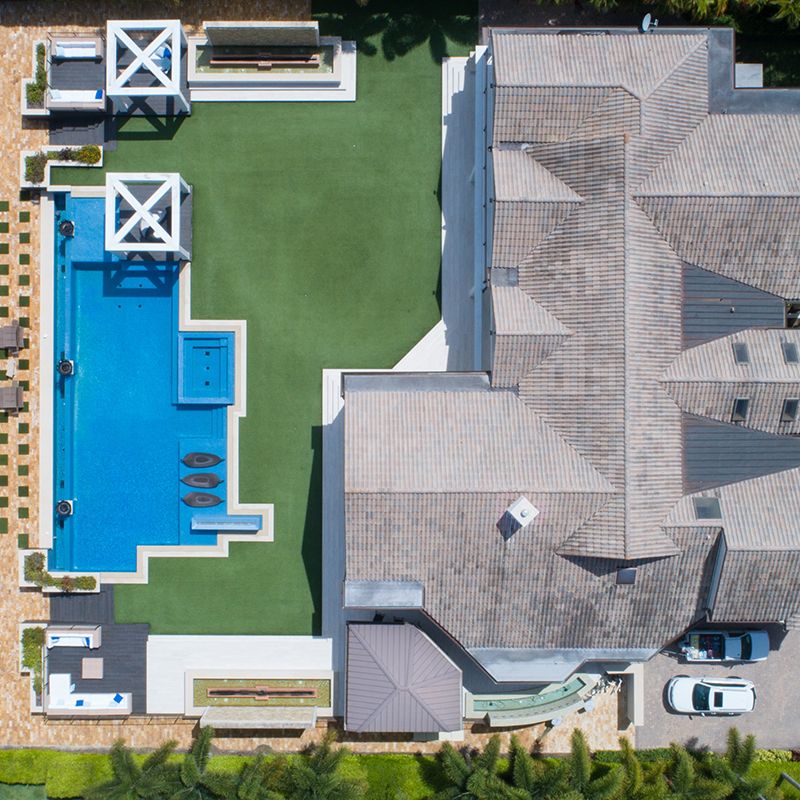 Our Fairfield County Property Management Services
Owning a large home or estate comes with a lot of responsibilities. Take some of the hassle out of luxury homeownership with property management services from Westchester Home Management.
Property Maintenance: From lawn care to snow removal, we can keep your Fairfield County property immaculate all year long.

Weekly Inspections & 24/7 Alarm Response: Being away from your property shouldn't cause you stress. We provide luxury homeowners with peace of mind, thanks to our weekly property inspection and 24/7 alarm response services.

Contractor Supervision: Ensure that everything runs smoothly and according to your timeframe and contract with full-service contractor supervision and project management from Westchester Home Management.

Bill Pay: With so much else on your plate, it can be hard to remember to pay your bills. Let our team take care of it for you with our timely, reliable bill pay services.

And more: From Christmas decorating to meeting delivery personnel, one call does it all!
Enjoy 24/7 Luxury Concierge & Property Management Services in Fairfield County, Connecticut
Westchester Home Management is your source for luxury property management and concierge services throughout the entirety of Fairfield County, including New Canaan, Darien, Greenwich, Southport, and beyond. Get in touch with our team today to schedule a free, in-home consultation to learn how we can make your life as a luxury homeowner stress-free.