Luxury Property Maintenance
Routine, Seasonal, and Annual Estate Maintenance Services
Maintain, Protect, and Enhance Your Investment
Westchester Home Management was founded more than 20 years ago with the express purpose of helping owners of estates, weekend homes, vacation homes. and full-time luxury residences in Westchester and Putnam County in New York and Fairfield County in Connecticut take care of their properties.
While owning a large property comes with many benefits, it also entails a host of responsibilities, not the least of which is scheduling, tracking, and overseeing maintenance. Large properties have different maintenance requirements depending on the year, season, or even the day of the week. At Westchester Home Management, we take the hassle out of luxury home ownership by ensuring that your property is properly maintained and protected at all times.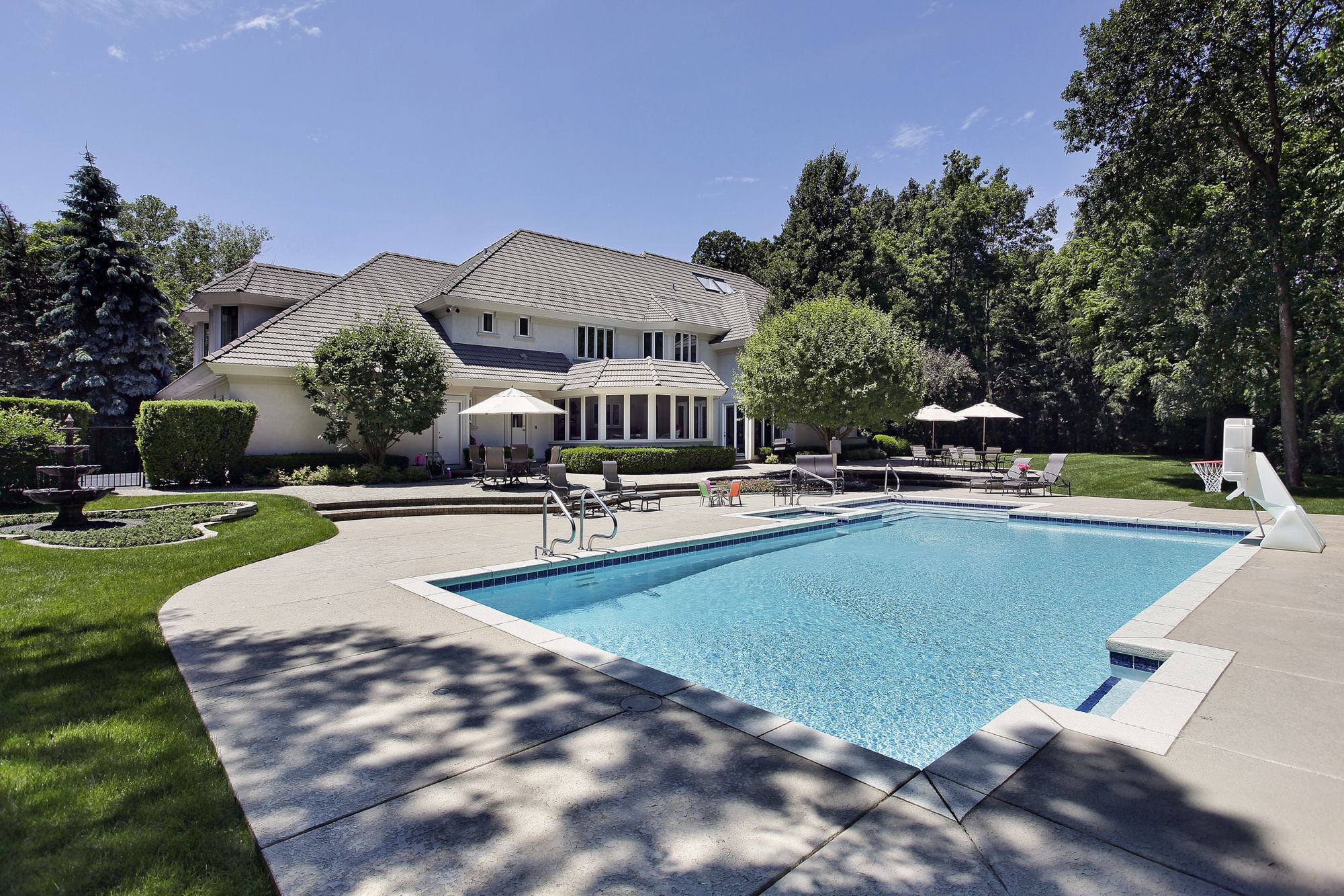 Our Luxury Property Maintenance Services:
Housekeeping

Landscaping and grounds care

Repairs and emergency services

Construction and remodeling

Home organization

Pool services

Schedule and track seasonal and annual maintenance

Preparations for home guests

And more
No Job Is Too Big or Small
From one-time repair jobs to home extension construction, our property managers are here 24 hours a day, seven days a week to help you take care of your luxury home or estate. Our years of experience with luxury property maintenance give us a leg-up when it comes to knowing which vendors are the best are in the entire Hudson Valley, and we can not only help you maintain your home but also increase its property value in the process.
Our motto is "one call does it all," and we truly mean it. Has your master bathroom suddenly started flooding at 2 AM? Just call the Westchester Home Management team and we will have it fixed in no time. In need of a new paint job for your home exterior? We will find the best house painting company in the area and have them on your property as soon as possible.
We understand that with large properties mishaps can happen any day of the week. This is especially true if you are only periodically at your property, such as if you own a weekend home or vacation home. Trying to keep track of all the routine, seasonal, and annual maintenance required for just one house can seem impossible, let alone two houses, and large ones at that! That's where we come in. When you choose Westchester Home Management as your property management and property maintenance company, you can rest assured that your luxury home or estate is in the best hands possible.
Call Today for a Free Consultation
Interested in learning more about our property maintenance services? Get in touch with the Westchester Home Management team, and one of our friendly customer service agents will get back to you as soon as possible to schedule a no-cost, no-obligation in-home consultation. We look forward to taking exceptional care of your property!