Luxury Transportation
Customized Transportation in Westchester, Putnam, & Fairfield Counties
Travel In Style With Personalized Transportation
As a busy individual, you often find yourself on the go, whether by plane, train, or automobile. At Westchester Home Management, we know that the time you spend travelling can offer you so much more value than just getting you from one place to the other — it's time you could spend sitting back and relaxing after a long day at work, chatting with your loved ones, catching up on your favorite sports team, or getting in last minute reports to the office. That's why our luxury concierge service includes personalized transportation. Whether you're looking for a drive into the city in a luxury town car of your choice, a drop-off at the airport in a limousine, or a flight via private jet to your next work or pleasure destination, you can count on Westchester Home Management to get the job done right.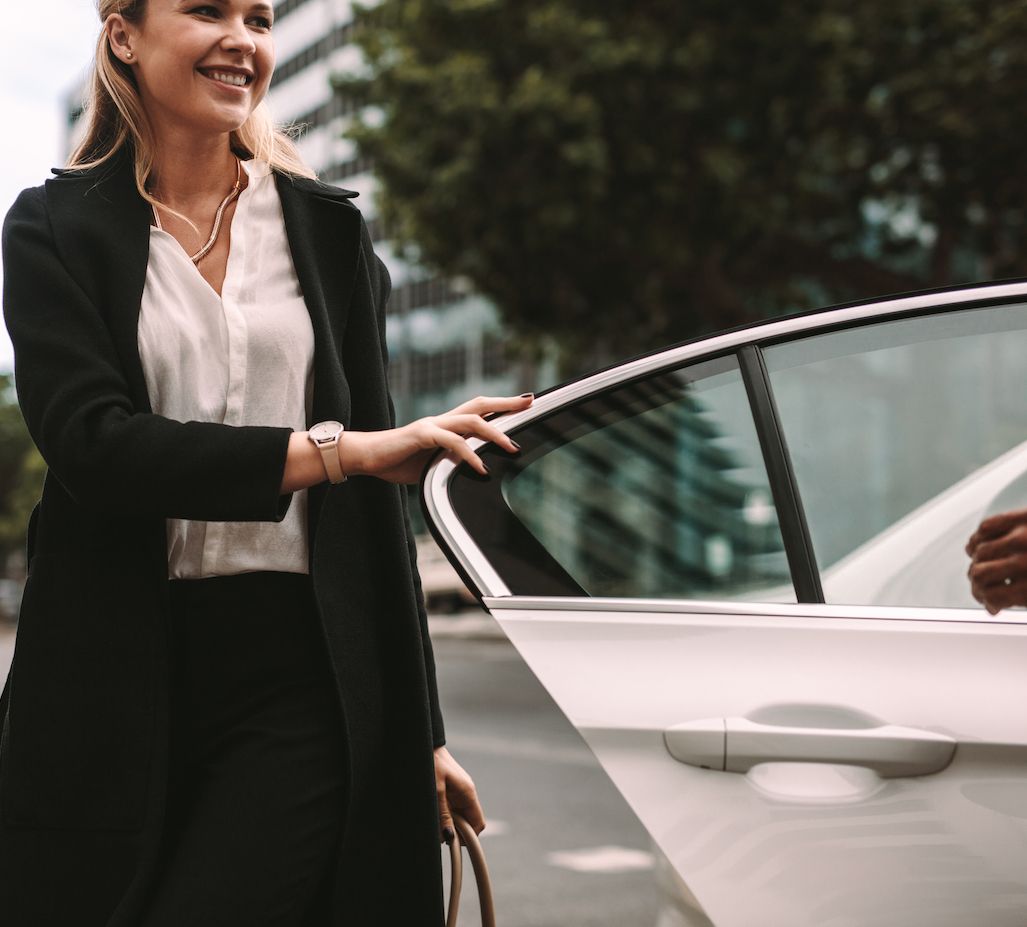 Our Transportation Services:
Limousine and luxury town cars

Personal security vehicles and executive protection

Airport pickups and drop-offs

Global travel planning and private jet bookings

Ground transportation for conferences and retreats

Party buses for special events

Private tours

Romantic outings

Transportation for the elderly

And much more
Comfort, Security, and Convenience
When it comes to our client's comfort and care, no detail is too small for the Westchester Home Management team. Whether you're looking to arrange charter bus services for your team's corporate retreat or you simply want to rent a car with leather interiors and USB ports, we're there 24 hours a day, seven days a week to give you the personalized transportation services that you need to thrive in business and in life.
We know that driving in and out of New York City can be a hassle for those who live in Westchester, Putnam, or Fairfield County, which is why our concierges offer executive-class transportation services for clients going in and out of the city. Whether you're just running errands, stopping on Broadway for a show with the family, or travelling to a big business meeting and you want to make a grand entrance, we have on-call transportation resources that are sure to impress.
We can also help organize and book transportation for each stage of out-of-town travel and vacations, including airport picks-ups and dropoffs, hotels, restaurants, concerts and events, and so much more. With Westchester Home Management, travelling and transportation is a breeze, whether you're on your own private jet or in a personal security vehicle.
We make sure to perform extensive background checks on all of our drivers and any outside drivers that we use to offer the utmost in executive protection for our clientele. When you travel with Westchester Home Management, you can rest assured that you, your loved ones, and your employees are in safe, capable hands.
Enjoy the Journey
When you choose Westchester Home Management as your luxury concierge service, you can say goodbye to worrying about parking or directions, and simply sit back and enjoy the ride. Get in touch with us today to schedule a free in-home consultation and learn more about our concierge and property management services.