Putnam County, NY
Enjoy the VIP Lifestyle With 24/7 Concierge & Property Management Services
We Make Owning a Luxury Home in Putnam County Easy
Are you the owner of a weekend home, vacation home, luxury estate, or full-time residence in Putnam County, New York? Westchester Home Management can help make your life easier with 24/7 concierge and property management services. Our team has more than two decades of experience helping luxury homeowners throughout the Lower Hudson Valley better enjoy their properties and their lifestyles with round-the-clock VIP services. Schedule a free, in-home consultation today to get started!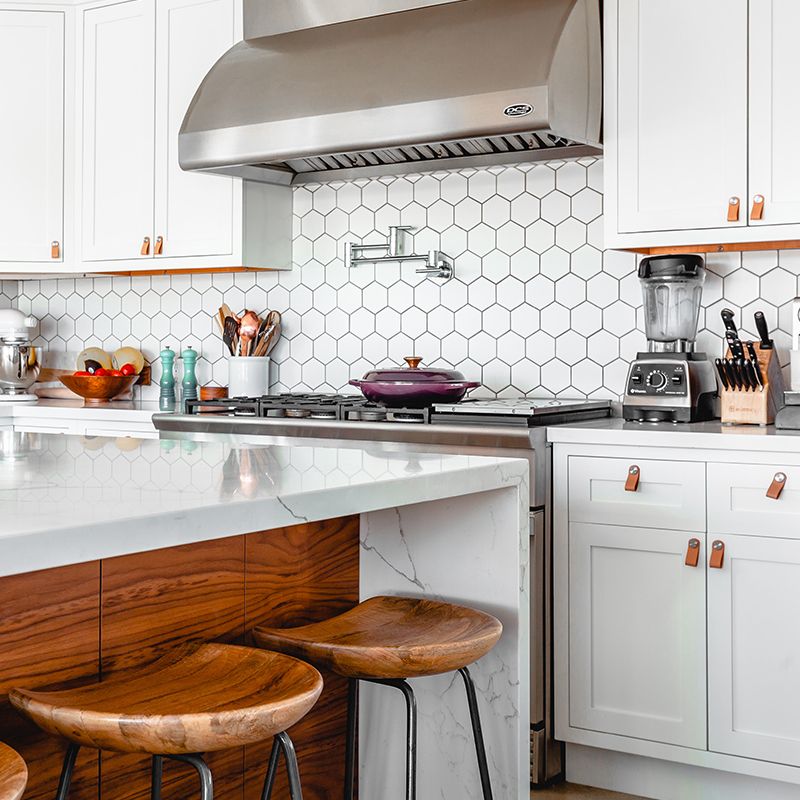 We Serve All of Putnam County, New York, Including:
Carmel
Kent
Patterson
Philipstown
Putnam Valley
Southeast
Brewster
Cold Spring
Garrison
Lake Peekskill
Mahopac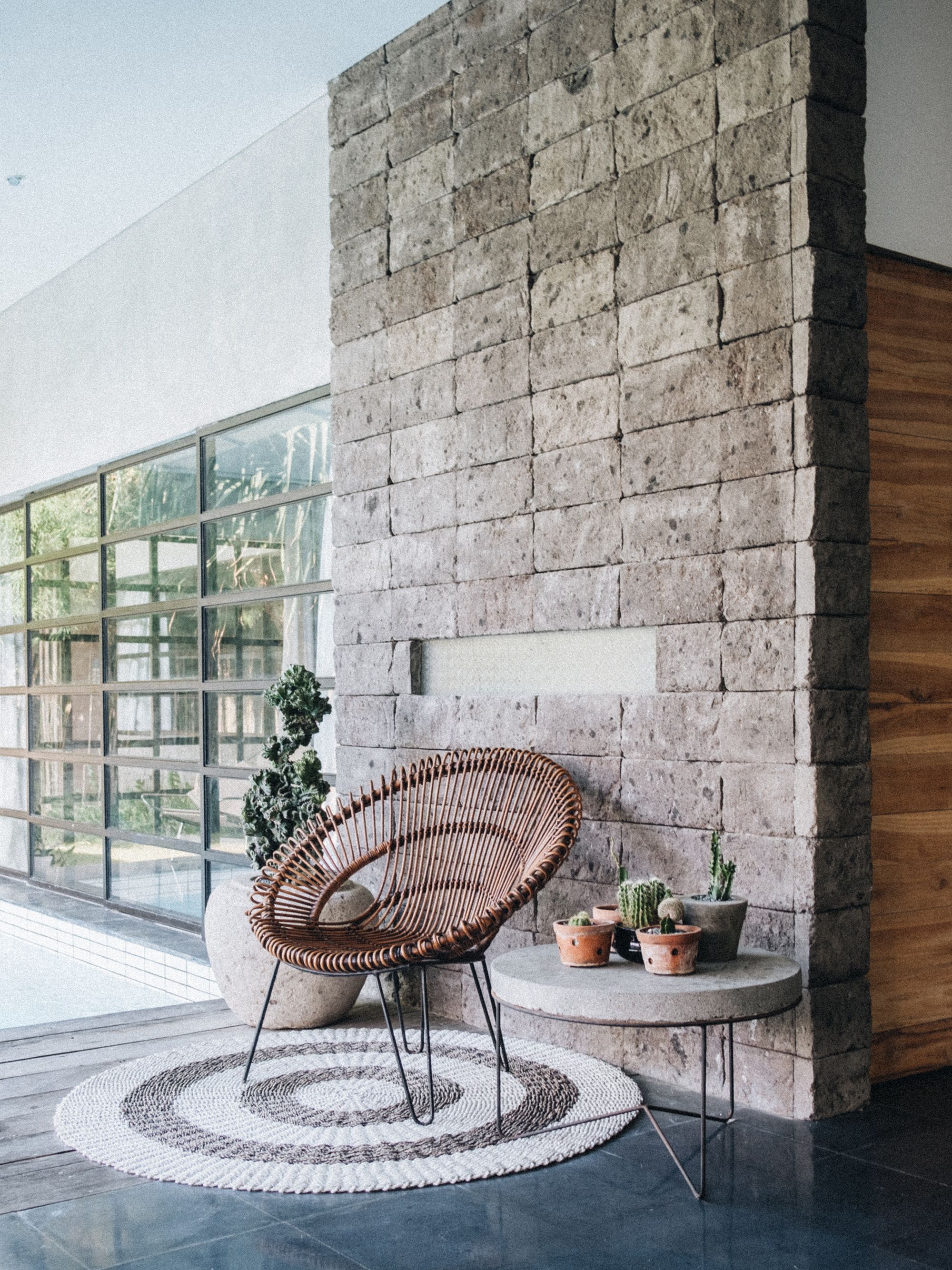 Our Putnam County Luxury Concierge Services
When it comes to our luxury concierge services, no request is too big or too small for the Westchester Home Management team. Here are just some of the lifestyle management, personal assistance, and luxury concierge services that we offer to clients in Putnam County:

Errand Running Services: From deliveries, to personal shopping, to pet care, we're here to clear your busy schedule, no matter how small or large the task!

Travel Concierge Services: Enjoy your dream getaway with personalized itineraries, private jet bookings, and more.

Event Planning: From small family reunions to enormous weddings, our Putnam County event planners can handle it all.

Luxury Transportation: Travel in style with thanks to limousine, town car, and chauffeur services from the Westchester Home Management team.

Vehicle Maintenance: Owning a car has never been easier, thanks to 24/7 routine and emergency auto care services.

And more! - Eldercare, childcare coordination, reminder services, problem solving...no matter what you need, one call to Westchester Home Management does it all.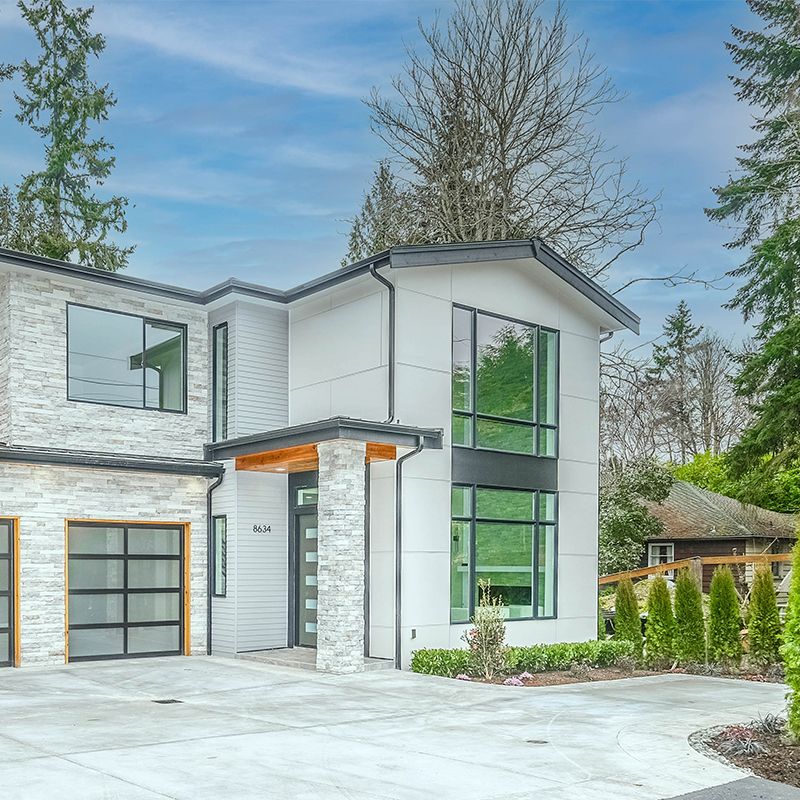 Our Putnam County Property Management Services
No matter whether you visit your home or estate on a weekly, seasonal, or daily basis, we make luxury homeownership stress-free, thanks to our all-inclusive, 24/7 property management services.

Property Maintenance: Pool services? Check. Lawn care? Check. Snow removal? Check. We can help keep your Putnam County property immaculate all year long.

Weekly Inspections & 24/7 Alarm Response: Our property inspection and alarm response services provide luxury homeowners with peace of mind that their properties are safe, no matter where they are in the world.

Contractor Supervision: Construction projects don't have to be stressful, thanks to contractor supervision and project management services from Westchester Home Management.

Bill Pay: Never worry about forgetting to pay your bills again, with the help of the Westchester Home Management team.
And more: From Christmas decorating to meeting delivery personnel, one call does it all!
Enjoy 24/7 Luxury Concierge & Property Management Services in Putnam County, New York
Westchester Home Management is your source for luxury property management and concierge services throughout the entirety of Putnam County, including Carmel, Kent, Patterson, Philipstown, Putnam Valley, Southeast, and beyond. Get in touch with our team today to schedule a free, in-home consultation to learn how we can make your life as a luxury homeowner stress-free.