Service Area
Luxury Property Management & Concierge Services in New York and Connecticut
Providing Full-Time Luxury Services to Westchester County (NY), Putnam County (NY), and Fairfield County (CT)
Westchester Home Management provides luxury homeowners throughout the Lower Hudson Valley and surrounding areas with premier, 24/7 concierge and property management services. With a motto of "One call does it all," we take our client's convenience, comfort, and happiness seriously. We understand that owning a weekend home, vacation home, luxury estate, or full-time residence comes with its fair share of stressors, which is why we've made it our mission to help relieve your burden with our all-inclusive services. From tasks as simple as picking up fresh flowers and running other errands to complex undertakings like planning a large-scale event, the Westchester Home Management team can truly do it all. Get in touch with us now for a free, in-home consultation.
We Serve All of Westchester County, New York, Including:
Lower Westchester
City of Yonkers

Tuckahoe

Bronxville

Mount Vernon

Pelham

New Rochelle

Eastchester

Larchmont

Mamaroneck

Scarsdale

Ardsley
The Rivertowns
Hastings on Hudson

Dobbs Ferry

Irvington

Tarrytown

Sleepy Hollow

Ossining

Briarcliff Manor
Central Westchester
White Plains

Harrison

Rye

Rye Brook

Port Chester

Greenburgh

Mount Pleasant

Elmsford

North Castle

Pleasantville
Northern Westchester
Peekskill

Croton on Hudson

Cortlandt

Buchanan

Yorktown

New Castle

Mount Kisco

Bedford

Pound Ridge

Lewisboro

North Salem

Somers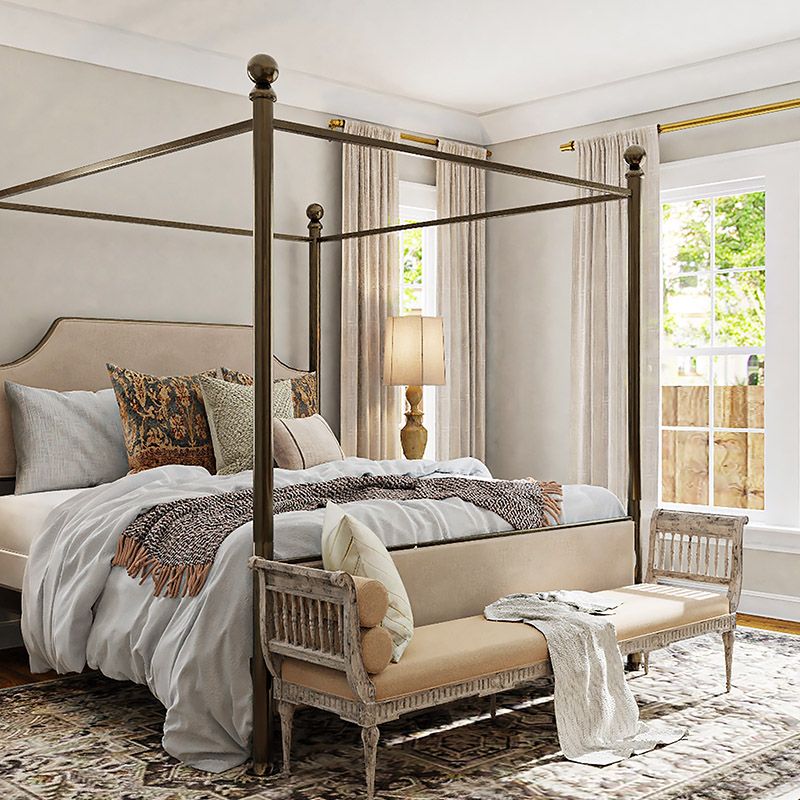 We Serve All of Putnam County, NY, Including:
Carmel
Kent
Patterson
Philipstown
Putnam Valley
Southeast
Brewster
Cold Spring
Garrison
Lake Peekskill
Mahopac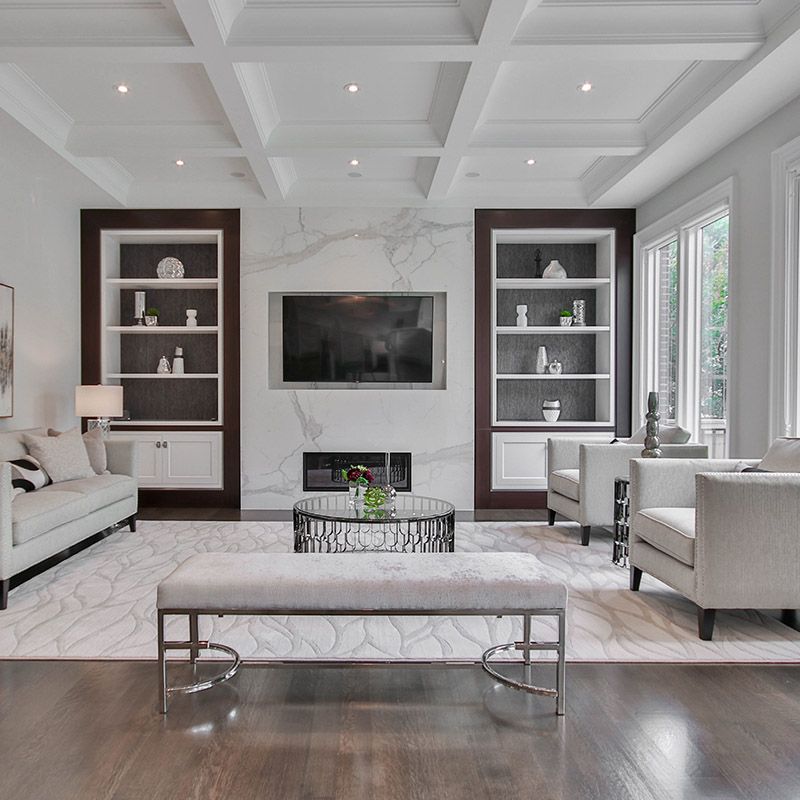 We Serve All of Fairfield County, CT, Including:
Bethel
Bridgeport
Brookfield
Cos Cob
Danbury
Darien
Easton
Fairfield
Georgetown
Greenwich
Hawleyville
Monroe
New Canaan
New Fairfield
Newtown
Norwalk
Old Greenwich
Redding
Ridgefield
Riverside
Sandy Hook
Shelton
Sherman
Southport
Stamford
Stratford
Trumbull
Weston
Westport
Wilton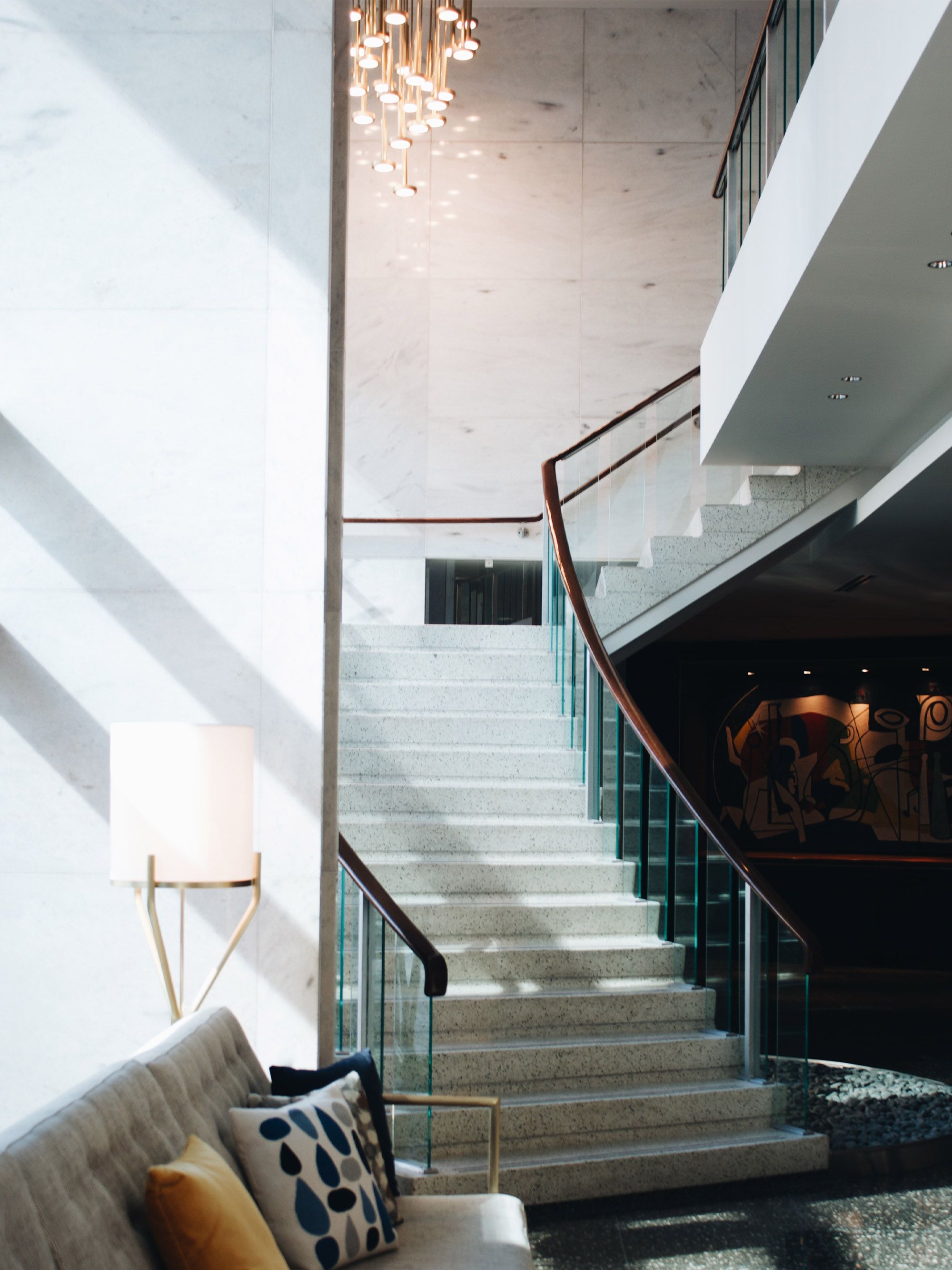 Our Luxury Concierge Services
We are proud to provide luxury homeowners in New York and Connecticut with all-inclusive personal assistance, lifestyle management, and concierge services. No matter the time, day or night, the Westchester Home Management team is here at your beck and call. Our concierge services include:

Errand Running Services: Groceries? Check. Dry cleaning? Check. No matter what you need, we can handle it.

Travel Concierge Services: Embark on your dream getaway with customized itineraries, private jets, and more.

Event Planning: From family gatherings to corporate events, we can help make your next event unforgettable.

Luxury Transportation: Travel like the VIP you are with limos, town cars, chauffeurs, and other luxury transportation services.

Vehicle Maintenance: We provide routine and emergency vehicle maintenance and repair services for all of your car needs.

And more! - Eldercare, childcare coordination, reminder services, problem solving...we can do it all!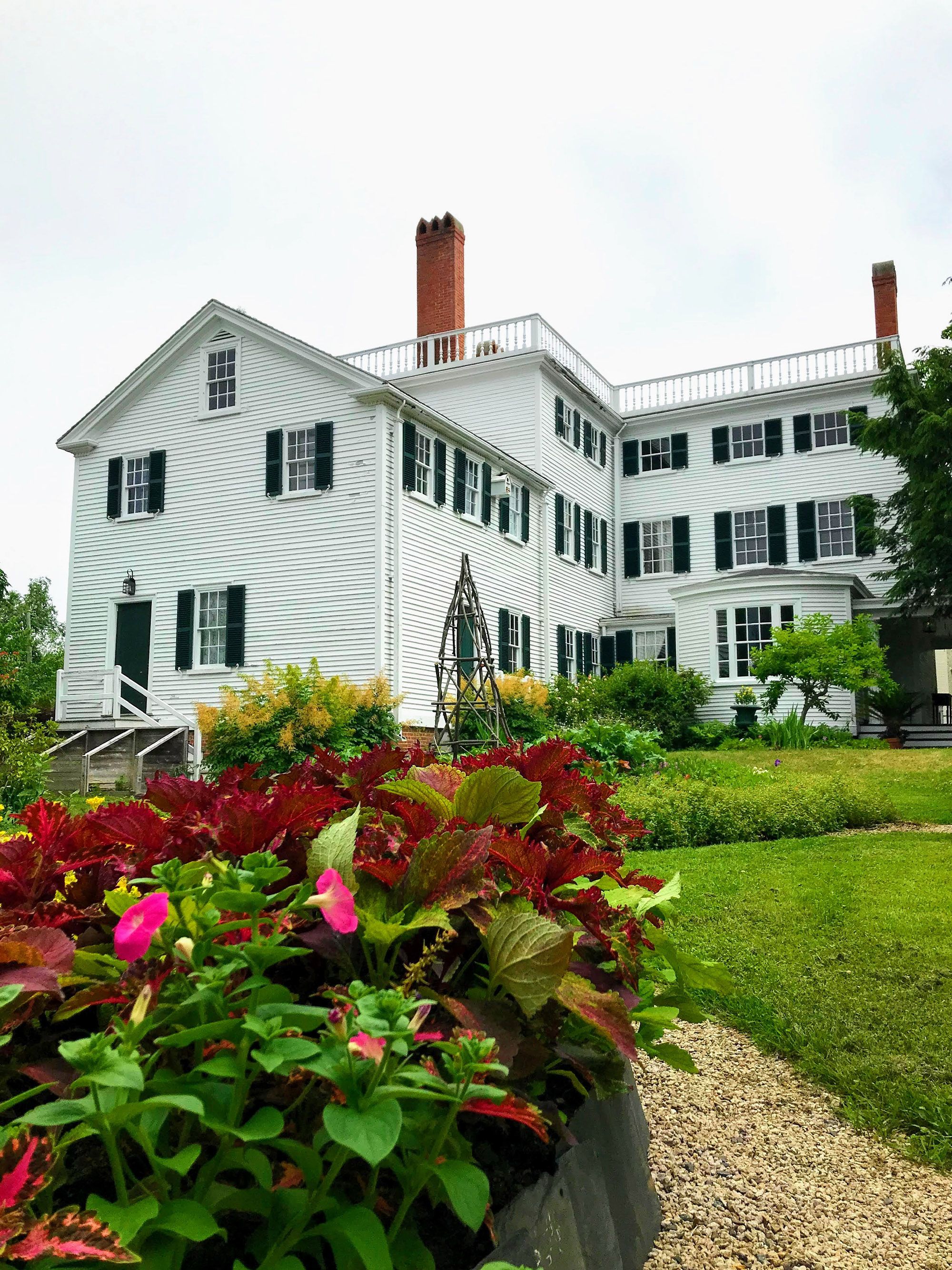 Our Property Management Services
We specialize in full-service property management and maintenance for luxury homeowners in Westchester County, New York, Putnam County, New York, and Fairfield County, Connecticut. Here are some of the services we offer to owners of weekend and vacation homes, luxury estates, and full-time residences:

Property Maintenance: We can help you manage, protect, and enhance your investment with routine, seasonal, and annual property maintenance services, including housekeeping, landscaping, and more.

Weekly Inspections & 24/7 Alarm Response: We understand that you may spend extended periods away from your luxury home, which is why we offer comprehensive weekly inspections and round-the-clock alarm response. Enjoy peace of mind from that your property is safe, wherever you are in the world.

Contractor Supervision: Our contractor supervision services help ensure that your construction projects stay on-track and according to the contract, even when you can't be there.

Bill Pay: Owning and maintaining a luxury home can require a lot of financial management. We will ensure that your bills get paid in a timely and reliable manner.

And more: From Christmas decorating to project management, one call does it all!
Enjoy 24/7 VIP Treatment in Westchester County (NY), Putnam County (NY), and Fairfield County (CT)
If you're the owner of a luxury home or estate in the Lower Hudson Valley or surrounding areas, we can help make your life simple and stress-free with all-inclusive concierge and property management services. To get started, contact the Westchester Home Management team today for a free, in-home consultation.