Travel Concierge
For Jetsetters in New York & Connecticut
Enjoy Your Own Personal Travel Assistant
Whether you're a jetsetter who is often on the go for business or a globetrotter who is always on the lookout for their next adventure, a travel concierge can help make your next journey a breeze. At Westchester Home Management, our lifestyle assistance team can provide you with expert travel concierge services. Travel concierges arrange all aspects of their client's travel plans, helping to create a customized, luxury itinerary and providing 24/7 support.
Our travel concierges have extensive knowledge of hospital, transportation, tourism, and much more to help ensure that you get to your destination safely and on time, and have everything you need to make the most out of your experience. They can help solve any problems that may arise during your trip planning and travel, including last-minute transportation or accommodation changes, safety concerns, and more.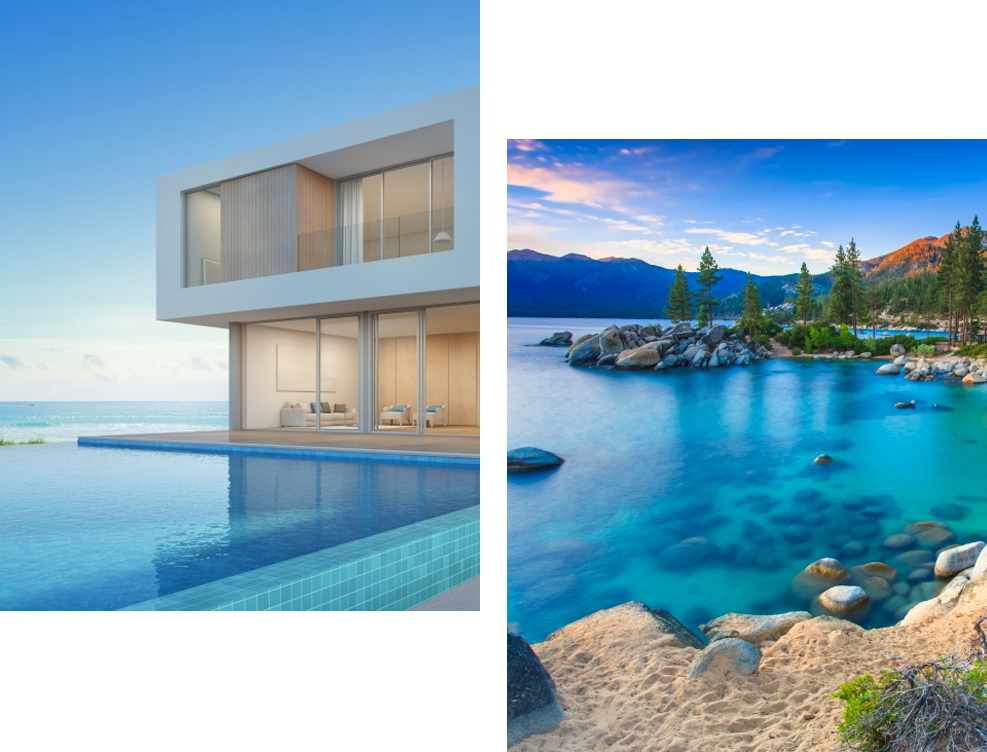 Our Travel Concierge Services:
Itinerary planning

Visa arrangements

Arranging plane tickets or chartering a private jet

Booking accommodations

Restaurant reservations

Booking excursions and events

Scheduling business meeting

Arranging for private tours

Dealing with day-to-day problems as they arise

Arranging childcare, pet sitters, house sitters, and other home management services

And so much more
Why Choose Westchester Home Management?

24/7 Service

Decades of Experience

No Request Is Too Large or Small

Customized Luxury Services
About Travel Concierges
Today, time is our most precious asset, and a high-end concierge service can help ensure that all of your duties as a professional, family member, and property owner are in order. Modern concierge services perform a variety of duties, including property management, running errands, event planning, and much more. One of the most important duties of any concierge service is travel arrangement.
Travel Concierges vs. Travel Agents
Travel concierges are similar to travel agents, however they take their responsibilities one step further. When you hire Westchester Home Management as your travel concierge service provider, you can rest assured that you are working with a team that is already familiar with your personal needs and lifestyle, unlike a travel agent. It is likely that you travel concierge will also be involved with your daily home, life, and professional management, so they will know what kind of things you need to make the most out of your next adventure, from childcare arrangements to dietary requirements. Your travel concierge will not only ensure that you have the perfect trip away, but also that everything is in order with your home when you return.
Make Your Next Trip Unforgettable With Westchester Home Management
Although traveling can be amazing, trip planning usually isn't. Hiring a travel concierge service, such as Westchester Home Management, ensures that you have the getaway of your dreams without the hassle of having to arrange it. In addition to travel concierge services, we also provide property management services, errand services, transportation arrangements, and much more. To get started with our luxury concierge services in Westchester County, Putnam County, or Fairfield County in New York, get in touch with us today. We look forward to helping make your next trip unforgettable.