Weekly Inspections & 24/7 Alarm Response
Protect Your Most Precious Investment
Providing Luxury Homeowners With Peace of Mind
As a busy individual, it won't always be possible for you to be at your property. In fact, between business trips, family vacations, and other out-of-town responsibilities, you may spend more time outside of your property than in it! As the owner of a luxury home or estate, it can be anxiety-inducing to not have an eye on your property at all times. Vandals, burglars, and even squatters have been known to illegally enter luxury residences in the Hudson Valley and inflict thousands, if not hundreds of thousands of dollars worth of damage.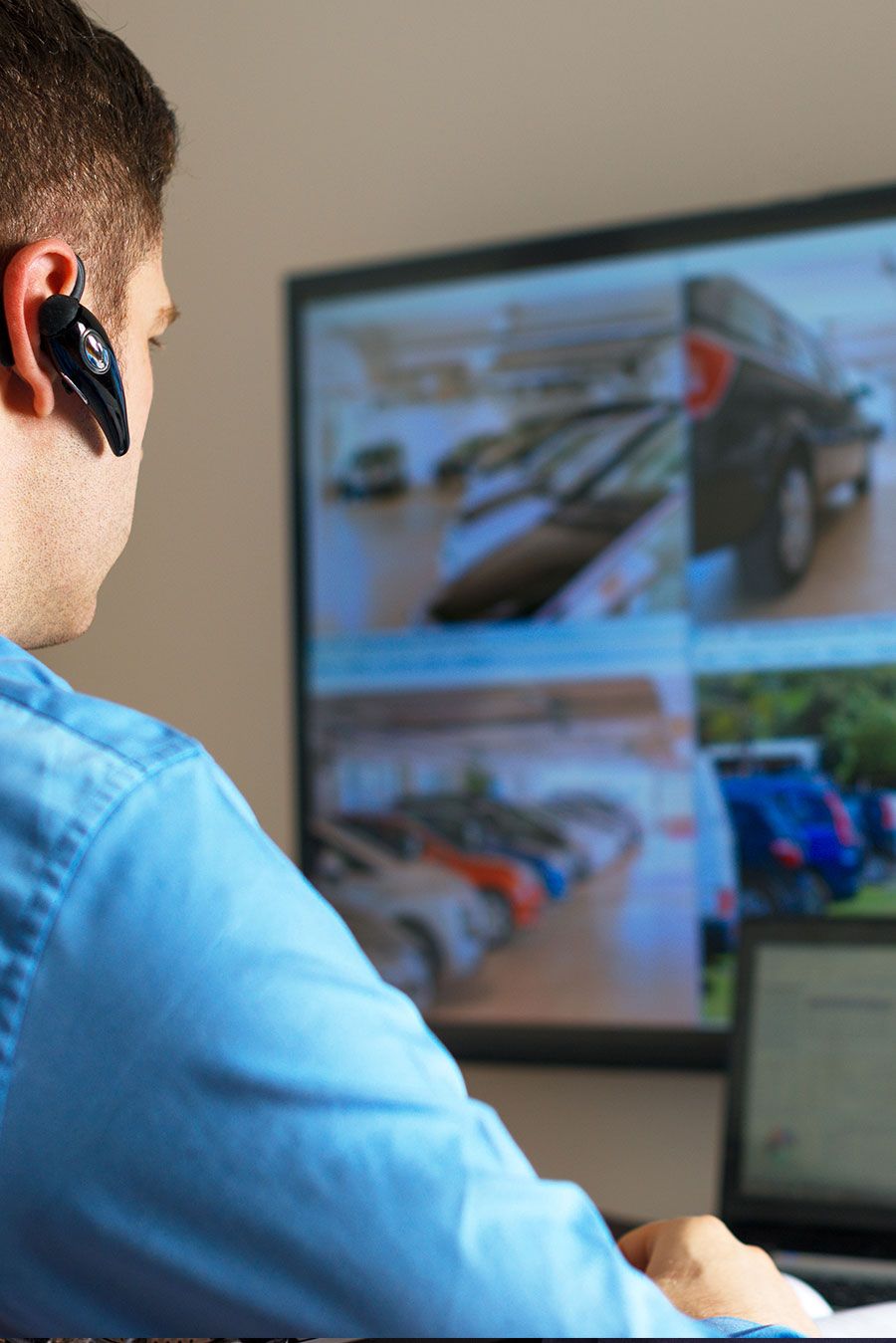 Our Property Inspection Services:
Visual damage check of entire property and landscaping

Security check of all windows and doors

Water valve and plumbing check for leaks and drips

Heating and cooling check for seasonally appropriate settings

Interior check of ceilings, walls, and floors for water damage

Monitoring of roofs, decks, and patios

Refrigerator and home appliance check for working conditions

CCTV footage review

Monitoring and assisting with trash service

Monitoring and assisting with mail service and deliveries

24/7 alarm response

Don't see the service you desire? Just ask! No job is too big or too small.
Enjoy Worry-Free Time Away From Your Property
You work hard for your vacations, so it makes sense that you wouldn't want to spend them fretting over the condition of your property. Our weekly property inspections ensure that your luxury residence or estate remains immaculate and unbreached at all times, no matter how long your time away is. Our luxury property managers not only check your home exterior for signs of entry or vandalism, but also perform diligent interior checks, searching for any potential moisture problems with windows, walls, and floor, electrical concerns with appliances, and much more. In addition, our property managers are on hand 24 hours a day, seven days a week for security alarm response.
24/7 Emergency Alarm Response
Getting a notification that your home security alarm has gone off when you are thousands of miles away from your property can be a terrifying experience. In fact, depending on the potential severity of the situation, you may be tempted to drop whatever it is you're doing and come home immediately. Don't worry — the Westchester Home Management team is available 24/7 to respond to any alarms that go off on your property. A monitored alarm system is only as good as the alarm response, and Westchester Home Management takes our duty of alarm response with the utmost seriousness.
Property Protection Your Can Count On
For property inspection and alarm response services that you can count on, no matter, where you are in the world, turn to Westchester Home Management. We will keep diligent track of your weekend home, vacation home, luxury estate, or full-time residence when you can't, so that you can always rest easy knowing that your precious investment is in capable hands. Call us today for a free in-home consultation.
Interested in learning more about our services? Schedule a no-cost, no-obligation consultation with the Westchester Home Management team today.